What is Amazon Advertising? An Ultimate Guide for Amazon Advertising
Amazon.in (or commonly known as just Amazon) attracts on a non-sale day more than 1 million users and on a sale day, around 50 million users log on to Amazon. 50 Million!!!.. Can you believe it?
Amazon.in currently has around 30 million different products and, more than 10K+ brands across categories are selling through Amazon, which makes sense since the seller does not need to invest in its website and can directly sell the inventories through Amazon.
So, how do you stand out in such a big crowd? Keep Reading…
Why Amazon?
Before proceeding, let me just ask you a question. Have you checked out my blog on E-commerce Advertising? If you have not, click here now to do so.
I believe whenever you are discussing marketing with your team or colleagues, you mostly discuss the same platforms – Google? Check, Facebook? Check, Instagram? Check.
But, what about Amazon?
If you look deeply into Google, Facebook and Amazon, you will realize that they know a whole lot about us. Google knows what people are searching for or searching on the net, Facebook knows what your interest levels are, and Amazon knows what people are buying and how they are doing it.
Now, most of the brands are already doing Google Shopping Ads and Facebook Catalog Ads. It's time to start surfing on the E-commerce Marketing wave and get higher returns!!
In a nutshell - What is Amazon Ads?


In a simple language, Amazon Ads are similar to Google Ads.
There are two ways of running Amazon Ads
Amazon Display Ads

Amazon Sponsored Ads
Both of these types of Ads have different inventories on which you can show your ads.
In this blog, I am only going to talk about Sponsored Ads. I will cover Display Ads in a separate blog.
In Sponsored Ads, the ads appear in product details pages, search pages as banner ads or suggested products. Sponsored Ads are typically like Google search ads only. That is, the advertiser only pays to amazon when a user clicks on the ad. The brand or advertiser does not need to pay for any impressions. However, how much you pay, is dependent on different factors. I am going to cover this part in a separate blog. Before we go in further detail, let us look at the benefits of Amazon Ads.
What are the benefits of Amazon Sponsored Ads?


1. Traffic - Amazon attracts a lot of customers who make either small or large purchased on the platform. Business owners who advertise on Amazon, have access to these people directly, without any intermediate platform.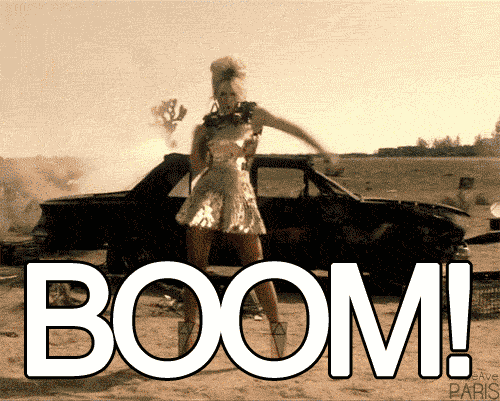 2. ROI
Brands can directly advertise on Amazon. Since the brands are advertising on an E-commerce Platform and no intermediate advertising platforms are present, brands can directly market their products on Amazon, which in turn results in direct and higher returns on their marketing spends.
3. Relevant Audience
Unlike any other advertising platform, people searching on Amazon has very high purchase intent. People visit Amazon with a product in mind. Since they are already searching/researching about a product, they are already at the bottom of the marketing funnel, it is easier for brands to convince these people to purchase.
4. Holiday Season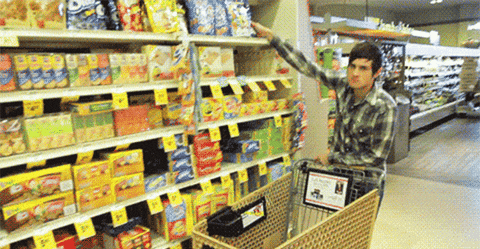 Millions of Amazon customers buy billions of products during the holiday season or on the Amazon Sale period. Brands can optimize their campaigns to target these customers.
5. E-commerce Marketing Wave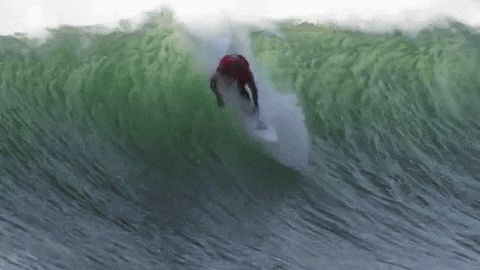 Advertising Revenue on Amazon has increased by 250% in the last two years. A lot of brands are already spending a lot of money to market their products. And a lot of people actually search on Amazon instead of a popular search engine.
As a brand, you may not want to lose to your competition, who may have already started to invest in Amazon Advertising.
What is Amazon Marketing Solutions?


Amazon launched Amazon Marketing Solutions commonly known as AMS in 2012. Since then, AMS has gone through many changes and developments.
Finally, AMS has evolved into below three different Sponsored Ads –
Sponsored Products Ads

Sponsored Display Ads

Sponsored Brand Ads
I think it is a lot to consume now. I will give a detailed explanation for the above ad types in a different blog.
Don't forget to subscribe below to get the latest updated on E-commerce Advertising, Social Media Ads, TikTok Ads, WhatsApp for business Ads and a lot more.
Also, subscribe here with the school4ecom YouTube Channel, where I share my knowledge and expertise through Video Blogs.